BITMAIN ANTMINER L7,the World's Most Powerful scrypt miner!
*Unlike most sellers we ship from the Netherlands (EU zone)
*Order without VAT (0%) with an EU company VAT number or by ordering from outside EU.
*The price of mining machines must be adjusted frequently according to many factors, including cryptocurrency/USD exchange rate, the network difficulty, expected difficulty increase, stock availabilty or changes in the algorithm. Refund requests based on these factors cannot be honored.
*Up to two years warranty instead of 180 days.
*Best price in the EU!

In addition we also have 9300 mh/s, 8800 mh/s, 8550 mh/s and 8300 mh/s available. Please contact customer support for an actual quote. The Antminer L7 is currently the most profitable miner on the market which can mine both Dogecoin and Litecoin. If you are looking for a miner with a fast return on invest then make sure to order the Antminer L7 today!
Antminer L7 Specifications:
1. Hash Rate:  9500 MH/s / 9050 MH/s ±5% /8800 MH/s ±5%
2. Power Consumption: 3425W +10% /3260W +10%/3168W +10%
3. Power Efficiency: 0.36 J/MH + 10% /0.378 J/MH + 10%/0.36 J/MH + 10%
4. Rated Voltage: 11.60 ~13.00V
5. Chip type: BM1485 (288 chips on four hashing boards, 72 chips on one hashing board)
6. Dimensions: 195mm(L)*290mm(W)*370mm(H)
7. Operating Temperature: 5 °C to 45 °C
8. Network Connection: Ethernet
9. Weight: 14.5 kg
10. Noise level: 75db
The L7 Pro comes with power supply included.
The power supply doesn't come with power cords. Please find two powercords with at least 10A from your local market.
Please kindly note that the required input voltage for L7 is 220V.
The shipping costs for this unit is €25,- in the EU zone. Please ask for a quote for shipping outside EU zone.
You can order the Antminer L7 right now!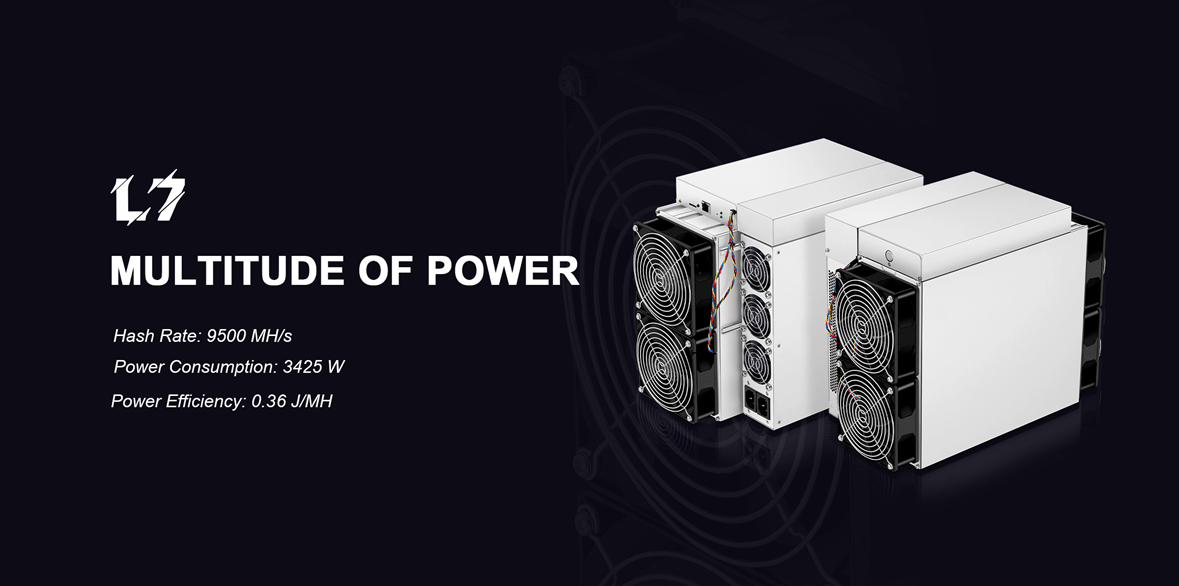 Antminer L7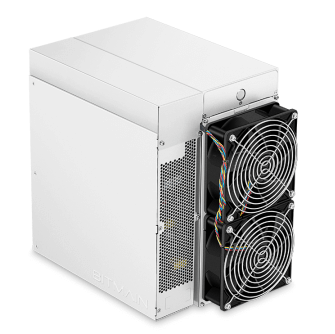 Antminer L7 back right
Antminer L7 back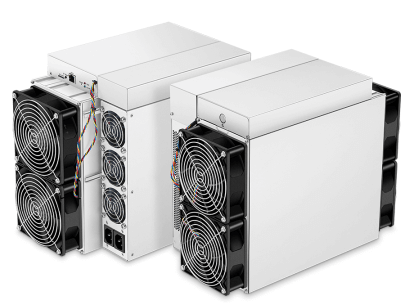 Antminer L7 duo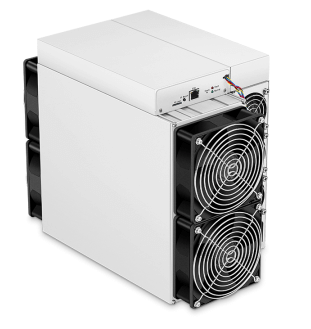 Antminer L7 front left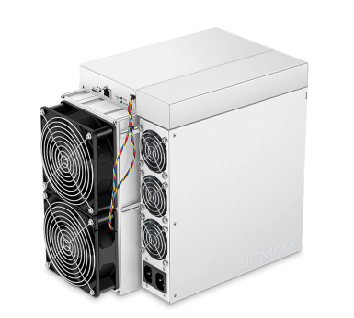 Antminer L7 front right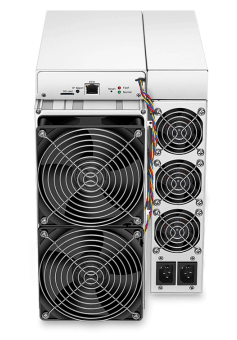 Antminer L7 front