BITMAIN ANTMINER S19J , SHA-256, super efficiency with a top hashrate!
*Unlike most sellers we ship from the Netherlands (EU zone)
*Order without VAT (0%) with a EU company VAT number or by ordering from outside EU
*The price of mining machines must be adjusted frequently according to many factors, including cryptocurrency/USD exchange rate, the network difficulty, expected difficulty increase, stock availabilty or changes in the algorithm. Refund requests based on these factors cannot be honored.
*Up to two years warranty instead of 180 days.
*Best price in the EU!
Antminer S19J specification
Product Glance
Value
Version
Crypto Algorithm/Coins
S19J
SHA256/BTC/BCH
Hashrate, TH/s
90.00
Reference power on wall, Watt
3250±5%
Reference power efficiency on wall @25°C, J/TH
36±5%
Hardware Configuration
Networking connection mode
RJ45 Ethernet 10/100M
Miner Size (Length*Width*Height, w/o  package),mm
370*195.5*290
Miner Size (Length*Width*Height, with  package),mm
570*316*430
Net weight, kg
13.20
Gross weight, kg
15.30
The S19J comes with power supply included.
The power supply doesn't come with power cords. Please find two powercords with at least 10A from your local market.
Please kindly note that the required input voltage for S19J is 220V.
The shipping costs for this unit is €25,- in the EU zone and from €35,- for shipping outside the EU zone.
You can order the Antminer S19J right now!
Antminer S19J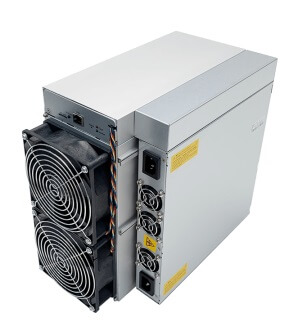 Antminer S19J front side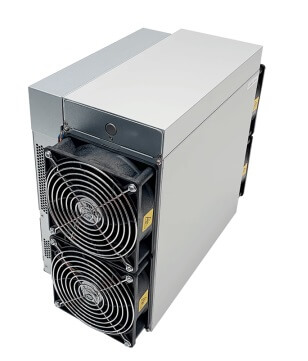 Antminer S19J front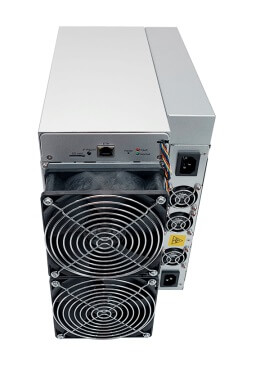 Antminer S19J front 2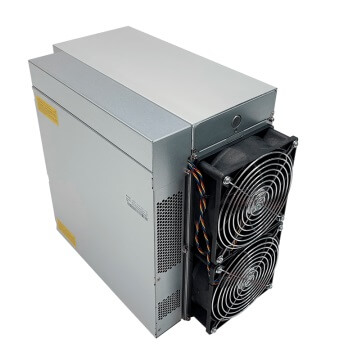 Antminer S19J backside left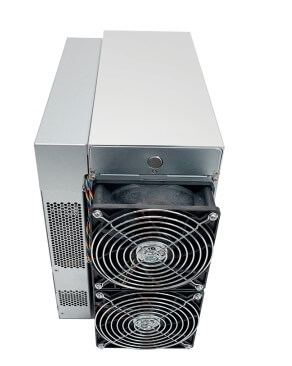 Antminer S19J back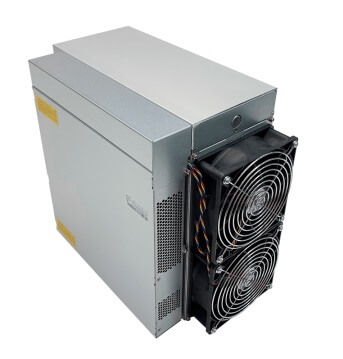 Antminer S19J back 2