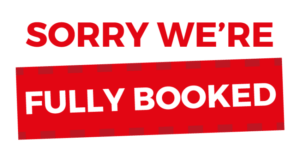 WE MIGHT HAVE FREE SPACE AVAILABLE IN Q1 2022. PLEASE CONTACT US FOR MORE INFO.
We are happy to inform you that we can now offer you hosting solutions at very attractive conditions!
Located in Belgium we offer you space in a professional customised and containerized data center.
For questions please contact: hosting@antminerdistribution.com
Very low costs
Benefit from our very low green european energy costs, cool climate, strong legal frame work.
All-In pricing
–Hardware purchases include shipping & installation
-One time set up fee (€9,- per miner) include energy, infrastructure & maintenance
-Short term contracts from 6 months.
-24/7 support service
-Direct VPN connection to keep you in control.
All-in power costs [€ / kWh, excl VAT]:
0.105€     GPU or ASIC < 1500W
0.089€     GPU or ASIC < 2500W
0.084€     GPU or ASIC > 2500W 0 – 9 units
ask quote GPU or ASIC > 2500W 10+ units
Hardware ownership
Full hardware ownership, meaning:
– Benefit from potential tax write-offs
– The hardware remains your properiety at all times!
– Get discount on purchasing hardware in combination with hosting
Receive 100% of your coins mined
– We never touch your coins. Your hardware mines directly into your wallet


Note: Hosting offer is only valid in combination with purchase of hardware directly from our shop!