Note: The Antminer R4 ships out from january 26th after full payment (first-order-first-ship).
Note: Payment for this batch 5 can only be done in bitcoins.
Note: Your order is only final after we confirmed it by sending the invoice.
Note: Order without VAT (0%) with a EU company VAT number or by ordering from outside EU
Note: The price of bitcoin mining machines must be adjusted frequently according to many factors, including Bitcoin/USD exchange rate, the network difficulty, and expected difficulty increase. Refund requests based on price changes cannot be honored.
Note: Best price guaranteed!
Note: Up to two years warranty instead of 90 days.
Antminer R4 Specifications:
• Hash Rate: 7.5 TH/s (Variation of ±5% is expected)
• Power Consumption: 845W +9% at the wall (with Bitmain's APW5 PSU, 93% efficiency, 25°C ambient temp)
• Power Efficiency: 0.1 J/GH +9% at the wall (with Bitmain's APW5 PSU, 93% efficiency, 25°C ambient temp)
• Noise: 52dB, at an ambient temperature of 35°C
• Noise level: 52dB (at an ambient temperature of 35°C)
• Chip quantity per unit: 126 x BM1387
• Rated Voltage: 11.60 ~13.00V
• Product size: 515mm (L) x 100mm (W) x 222mm (H)
• Package size: 610mm (L) x 215mm (W) x 340mm (H)
• Operating Temperature: 0°C to 40°C
• Network Connection: Ethernet
PLEASE ALSO CHECK OUT OUR SET OFFER RIGHT HERE
Notes:
1. Each AntMiner R4 has 6 PCI-e connectors for +12V/15A DC STABLE input on hash boards and 1 PCI-e connector on the controller, all the 7 PCI-e connectors are required. Do not connect more than one PSU to the same hash board to prevent possible damage and instability.
2. Power consumption figures will vary with your PSU's efficiency, the ambient operating temperature and the accuracy of the power meter.
3. Power supply unit is not included. We recommend the APW5 power supply for the R4 if you prefer silent mining. The APW5 can power up two Antminers R4!
But if you do not mind some more noise you can also purchase the cheaper APW3+-12-1600 Power supply to power up the R4.

4. Please download the latest R4 user manual right here.
Meticulously Designed for Your Home
Mega-terahash performance within the space and sound of your home electronics
Producing a sound that's usually less than 52dB, the R4 manages to deliver a monstrous hashrate of 7.5TH/with a sound level unseen since the existence of 1TH/s bitcoin miners.
"The Antminer R4 is the Bitcoin miner for your home!"
With a height of 100mm, it is slim enough to rest comfortably in your book rack or computer table.
Antminer R4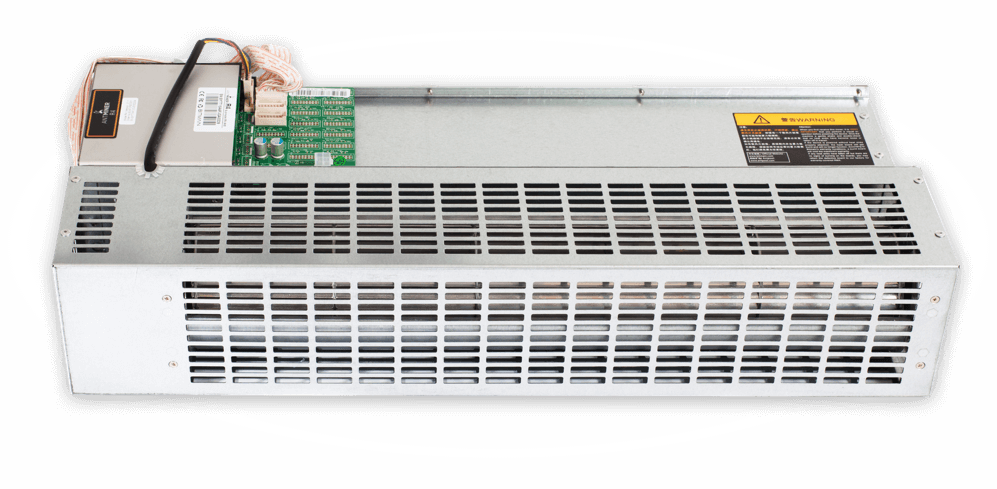 Antminer R4 right side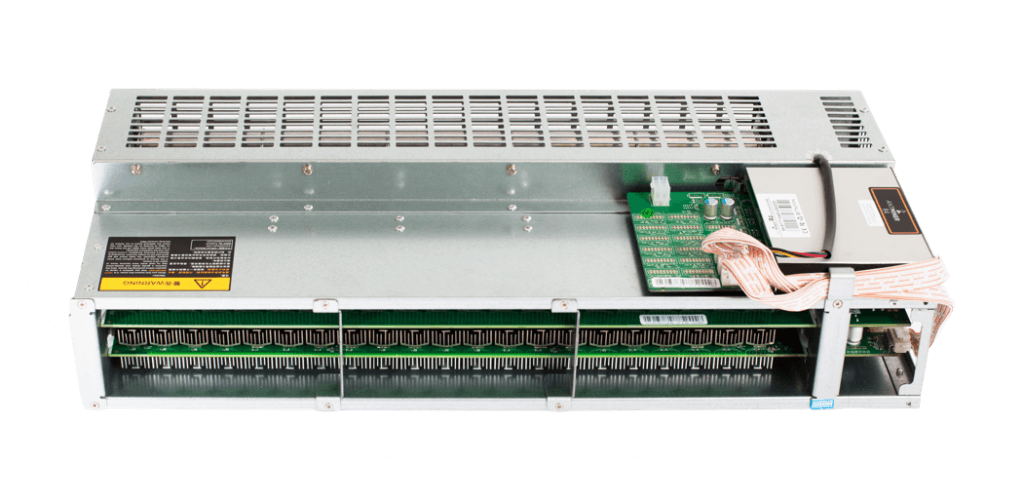 Antminer R4 left side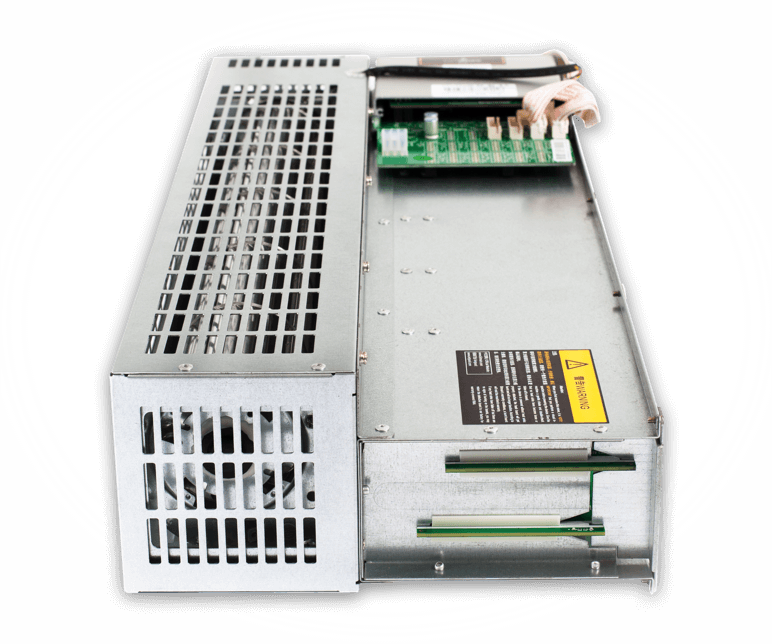 Antminer R4 back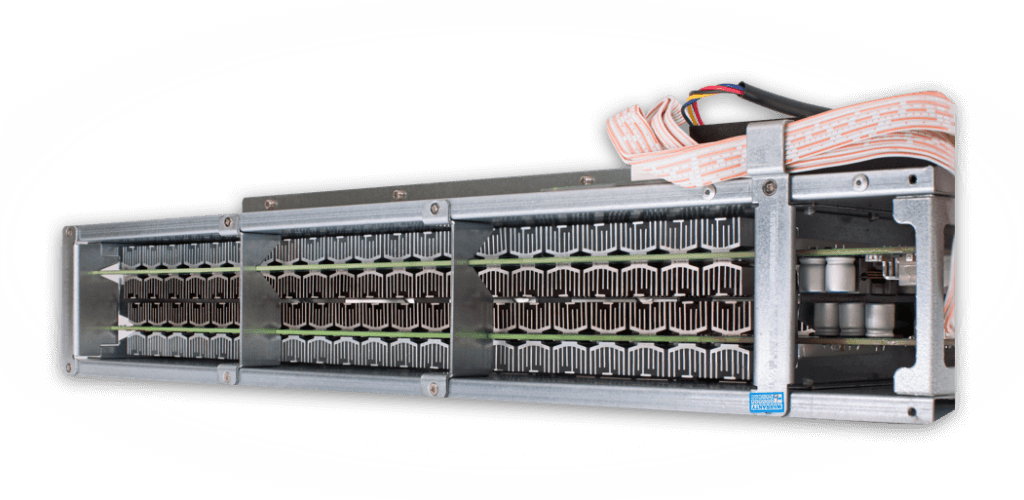 Antminer R4 hashboards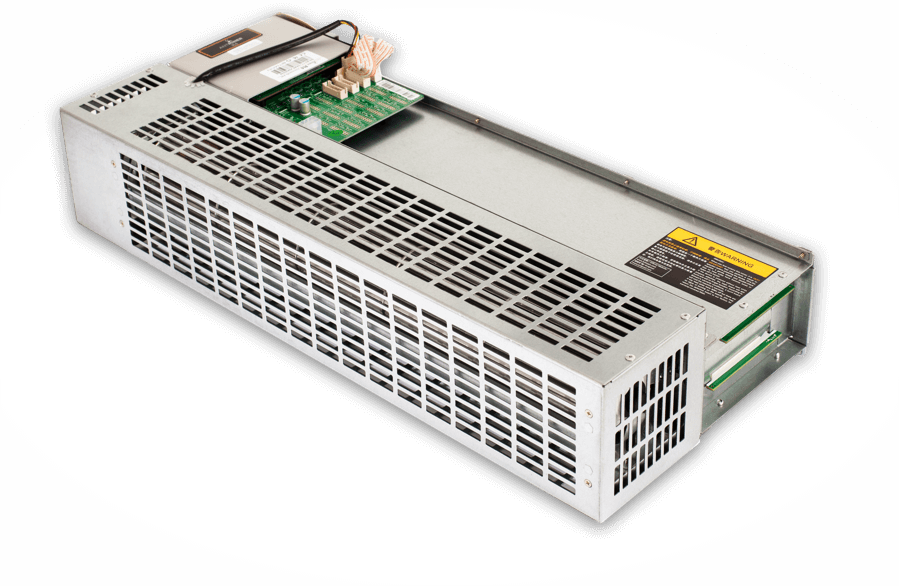 Antminer R4 topview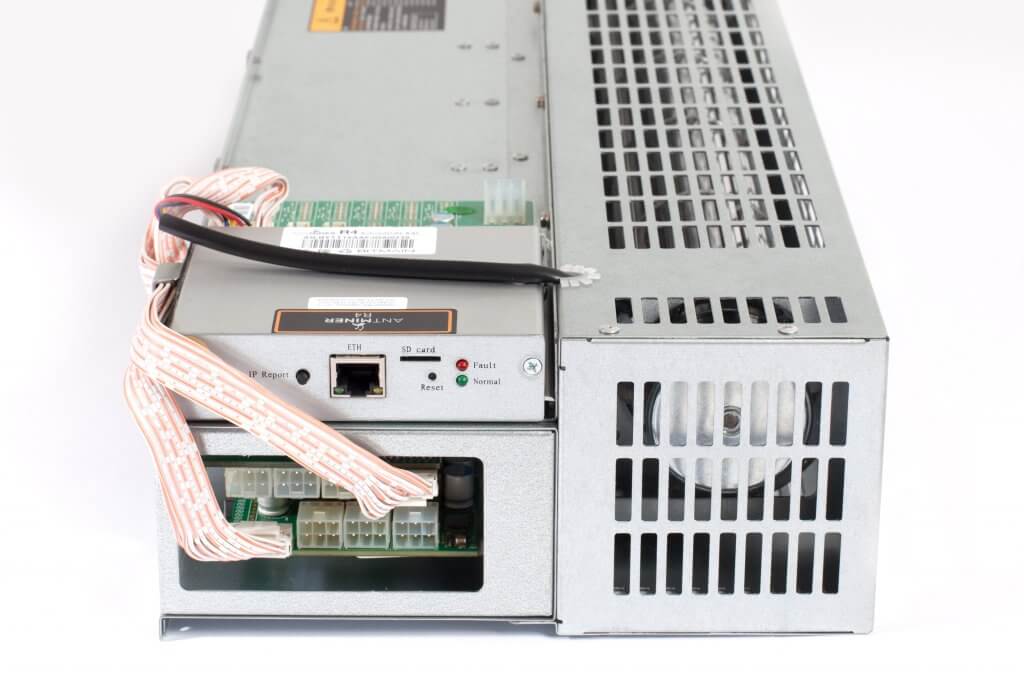 antminer-r4-front

Antminer R4-overview-fan2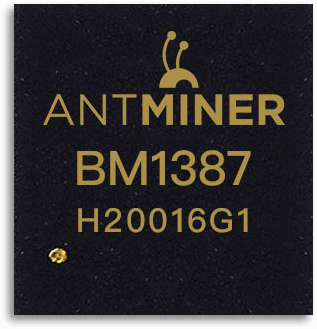 Antminer R4-overview-chip