BITMAIN ANTMINER S19 Pro+ Hyd. SHA-256, super efficiency with a top hashrate! Enter a new era of liquid cooling!
*Unlike most sellers we ship from the Netherlands (EU zone)
*Order without VAT (0%) with a EU company VAT number or by ordering from outside EU.
*The price of mining machines must be adjusted frequently according to many factors, including cryptocurrency/USD exchange rate, the network difficulty, expected difficulty increase, stock availabilty or changes in the algorithm. Refund requests based on these factors cannot be honored.
*Up to two years warranty instead of 180 days.
*Best price in the EU!
Antminer S19 Pro+ Hyd. specifications
Product Glance

Value

Version
Model No.
Crypto Algorithm
S19 Pro+ Hyd.
j0-10
SHA256
Hashrate, TH/s
191 ±3%
Power on wall @35°C, Watt(1-1)
5252 ±5%
Power efficiency on wall @35°C, J/TH(1-1)
27.5 ±5%

Detailed Characteristics

Power Supply

Value

Power supply AC Input voltage, Volt(2-1)
342~418
Power supply AC Input  Frequency Range, Hz
47~63
Power supply AC Input current, Amp(2-2)
30
Hardware Configuration
Networking connection mode
RJ45 Ethernet 10/100M
Miner Size (Length*Width*Height, w/o  package), mm
410*196*209
Miner Size (Length*Width*Height, with  package), mm
570*316*430
Net weight, kg
15.20
Gross weight, kg
17.50
Environment Requirements
Operation temperature,°C(2-3)
0~40
Inlet water temperature,°C
20-40
Water flow L/min
8±10%
Water pressure bar
≤3.5
Storage temperature, °C
-20~70
Operation humidity(non-condensing) , RH
10~90%
NOTE:
(1-1)  Inlet water temperature
(2-1)  Caution: Wrong input voltage may probably cause miner damaged
(2-2)Three-phase AC input wires, 10A per wire
(2-3) Operation altitude is recommended below 2000m
NOTE: The unit is being delivered with hydro kit and LP-20-4P power cord!

Please contact us for more detailed information and a quotation.
Antminer S19 Pro+ Hyd.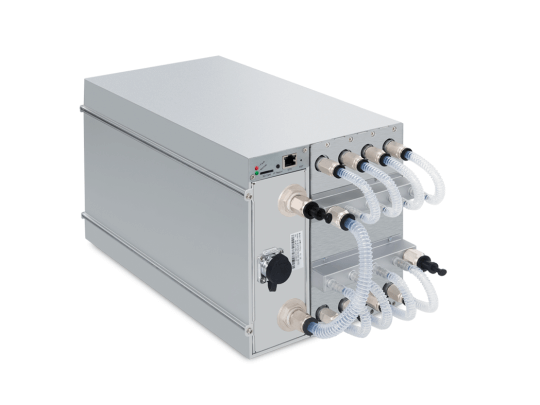 Antminer S19 Pro+ Hyd.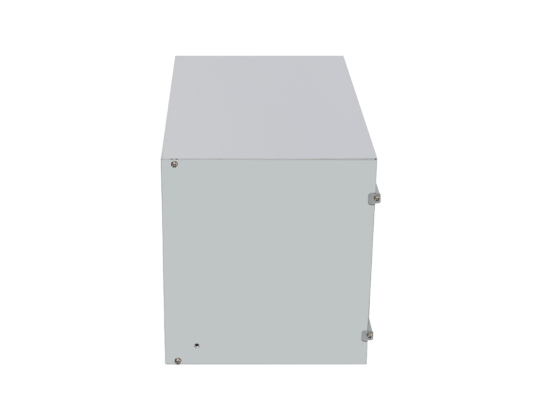 Antminer S19 Pro+ Hyd.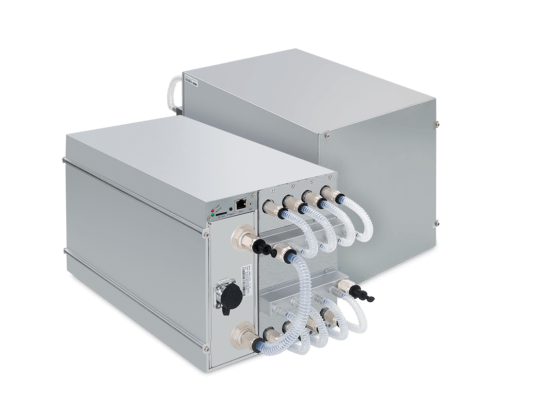 Antminer S19 Pro+ Hyd.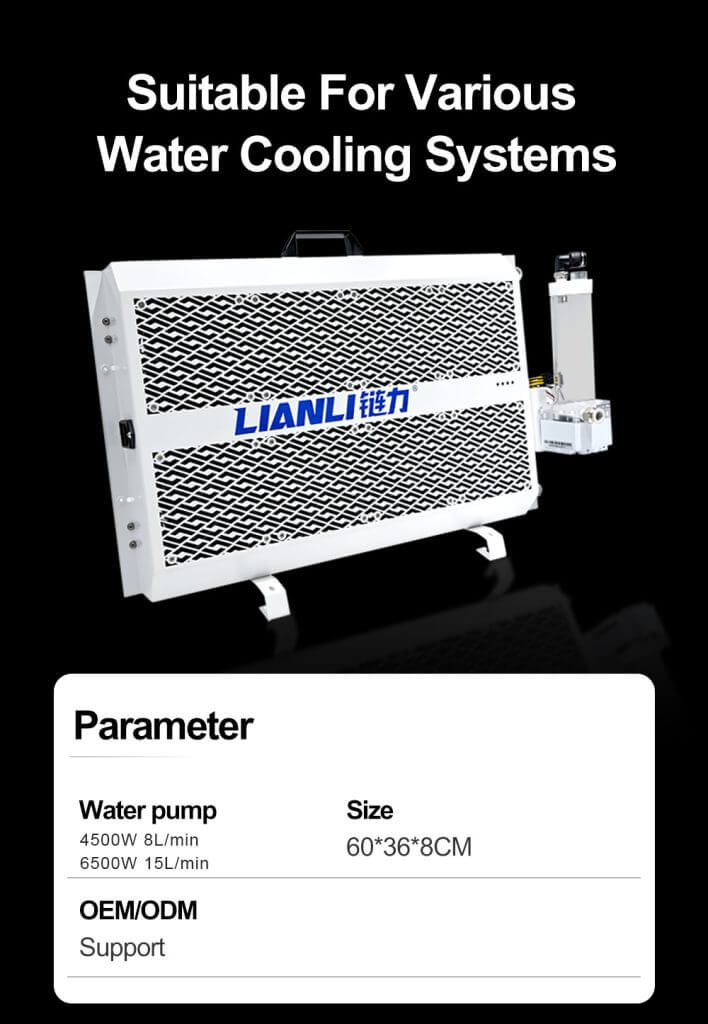 Antminer S19 Hydro kit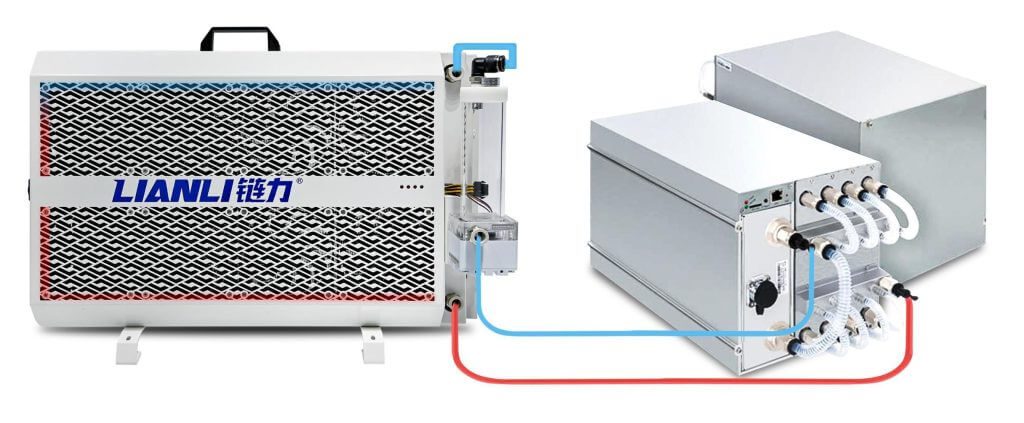 Antminer S19 Hydro kit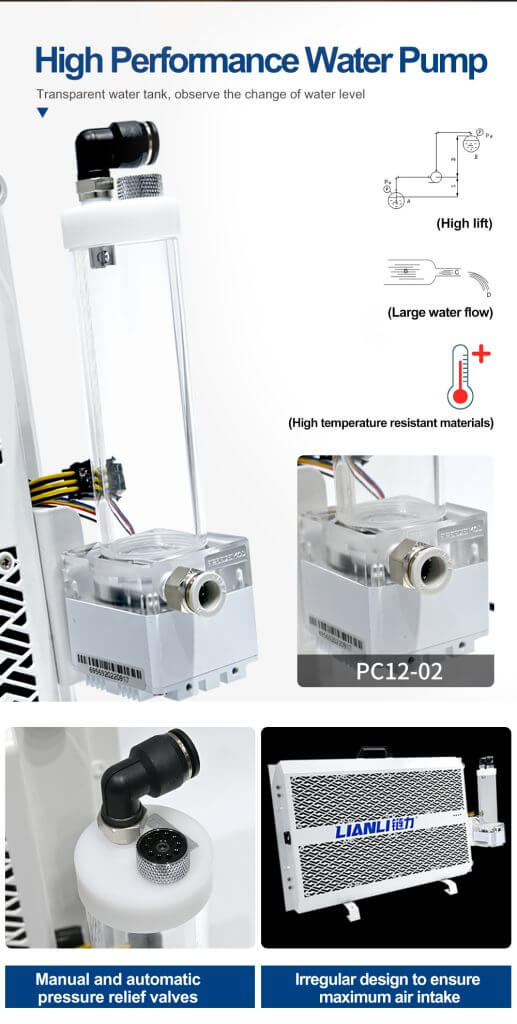 Antminer S19 Hydro kit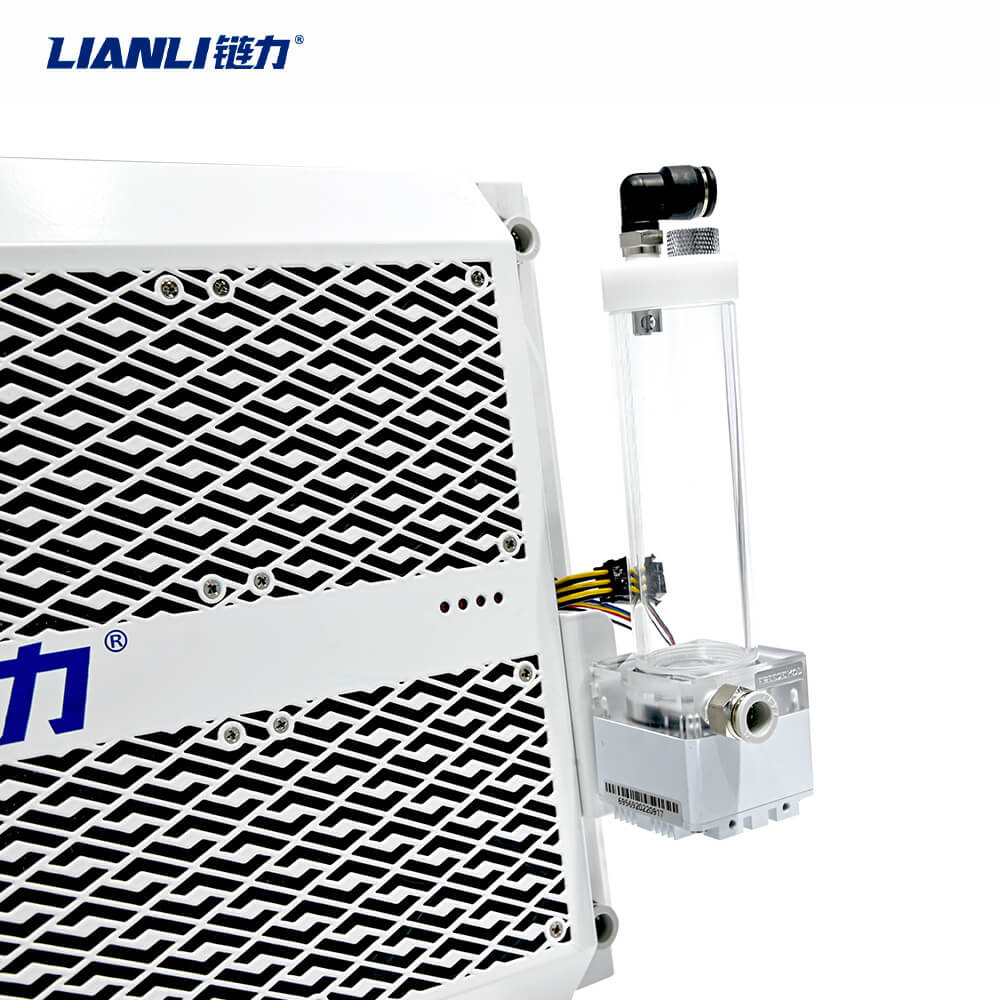 Antminer S19 Hydro kit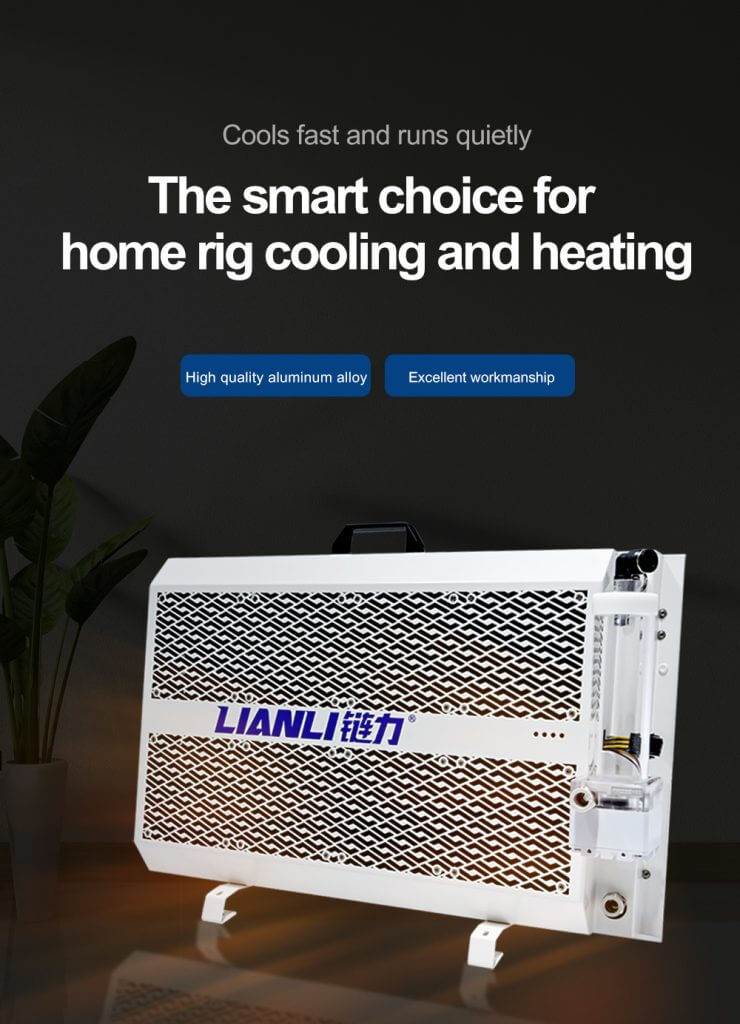 Antminer S19 Hydro kit