BITMAIN ANTMINER S19 XP Hydro SHA-256, super efficiency with a top hashrate! Enter a new era of liquid cooling!
The newly released next generation Antminer is available now. The S19 XP Hydro from Bitmain mines the SHA-256 algorithm with a maximum hashrate of 257 Th/s for a power consumption of 5346 watt.
Shipments will be scheduled on a first-paid-first-ship basis for orders on which we have received full payment.
Click here to download Certificates of Conformity and find additional information on customs clearance for BITMAIN products.
This unit can be shipped out in 10 days! 
*Unlike most sellers we ship from the Netherlands (EU zone)
*Order without VAT (0%) with a EU company VAT number or by ordering from outside EU.
*The price of mining machines must be adjusted frequently according to many factors, including cryptocurrency/USD exchange rate, the network difficulty, expected difficulty increase, stock availabilty or changes in the algorithm. Refund requests based on these factors cannot be honored.
*Up to two years warranty instead of 180 days.
*Best price in the EU!
Antminer S19 XP Hydro specifications
| | |
| --- | --- |
| Product Glance | |
| Model | S19 XP Hydro |
| Algorithm | Cryptocurrency | SHA256 | BTC/BCH/BSV |
| Hashrate, TH/s | 257 ±3% |
| Power on wall @35°C, Watt(1-1) | 5346 ±5% |
| Power efficiency on wall @35°C, J/TH(1-1) | 20.8 ±5% |
| | |
| --- | --- |
| Detailed Characteristics | |
| Hardware Configuration | |
| Miner Size (Length*Width*Height, w/o package),mm | 410*170*209 |
| Miner Size (Length*Width*Height, with package),mm | 570*316*430 |
| Net weight, kg | 13.10 |
| Gross weight, kg | 15.40 |
NOTE:
(1-1) Inlet water temperature
(2-1) Caution: Wrong input voltage may probably cause miner damaged
Antminer S19 XP Hydro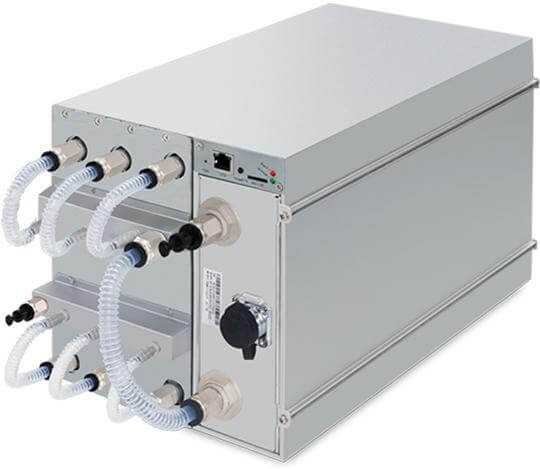 Antminer S19 XP Hydro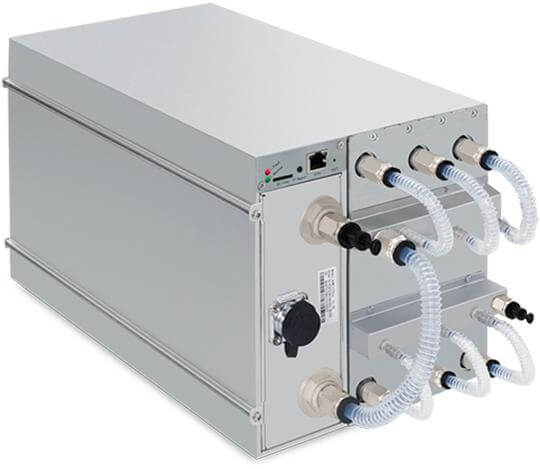 Antminer S19 XP Hydro 1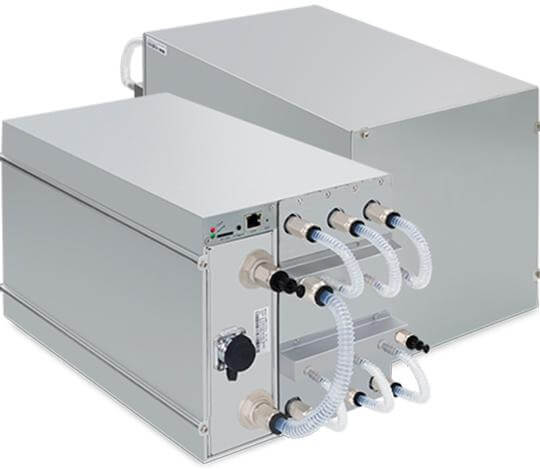 Antminer S19 XP Hydro 2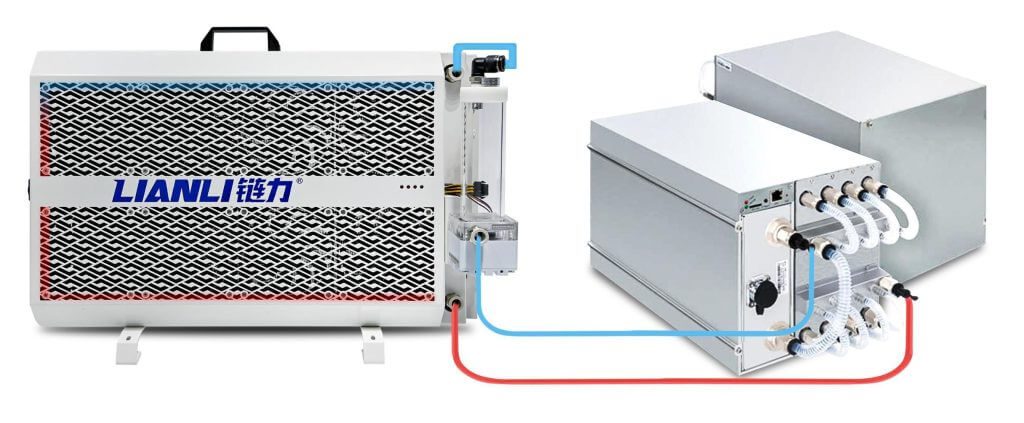 Antminer S19 Hydro kit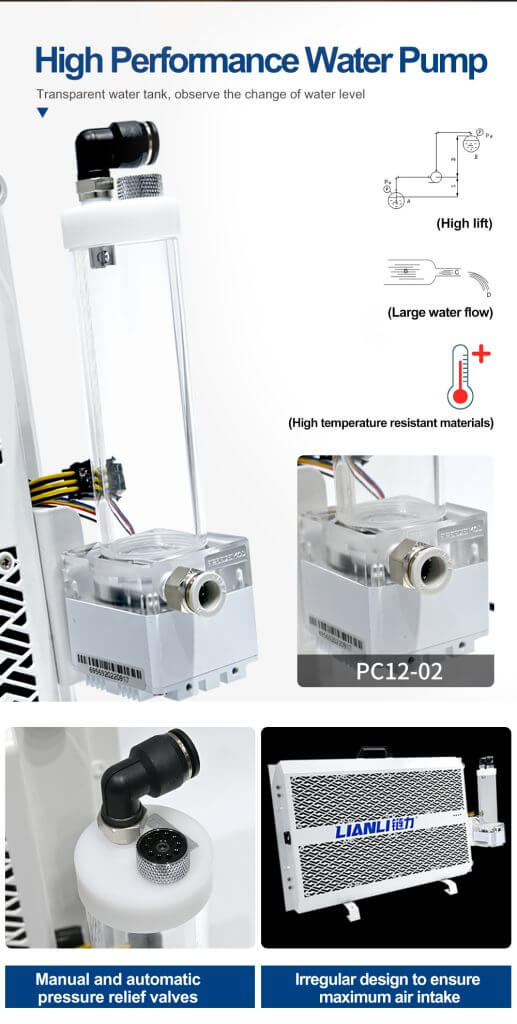 Antminer S19 Hydro kit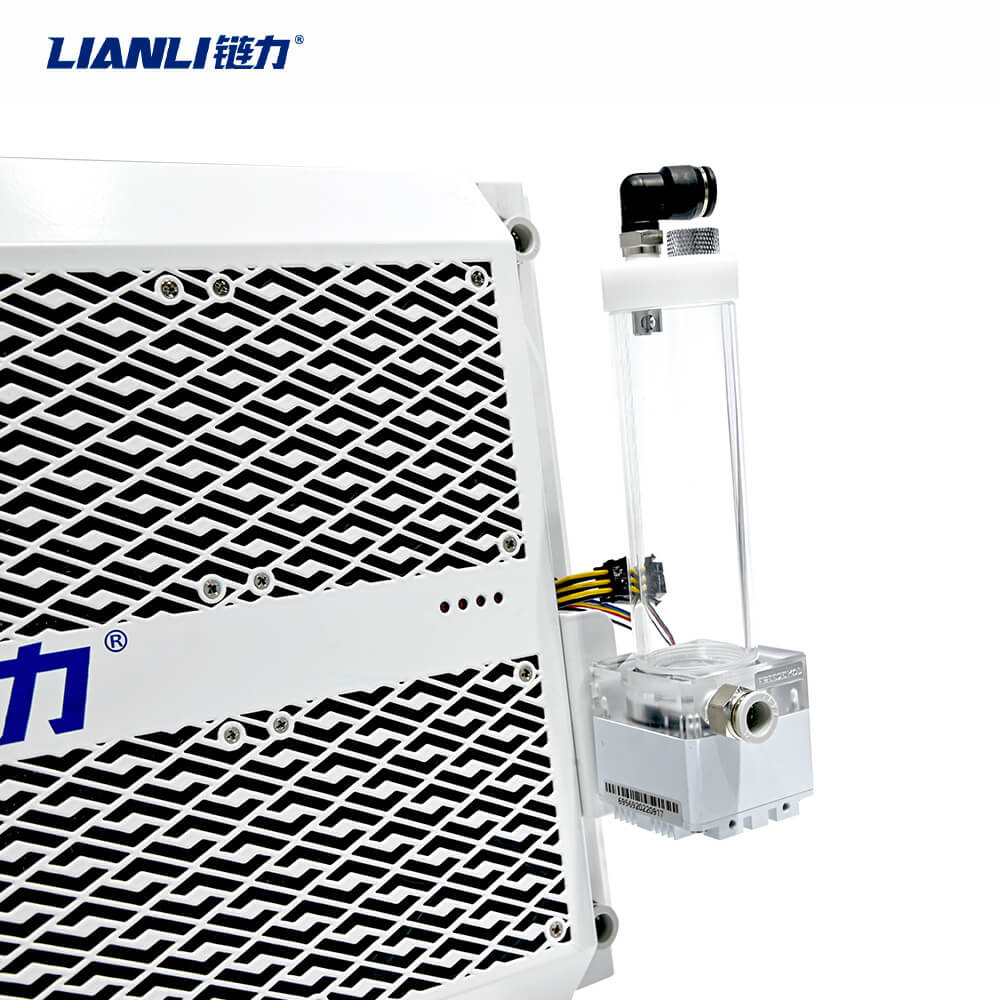 Antminer S19 Hydro kit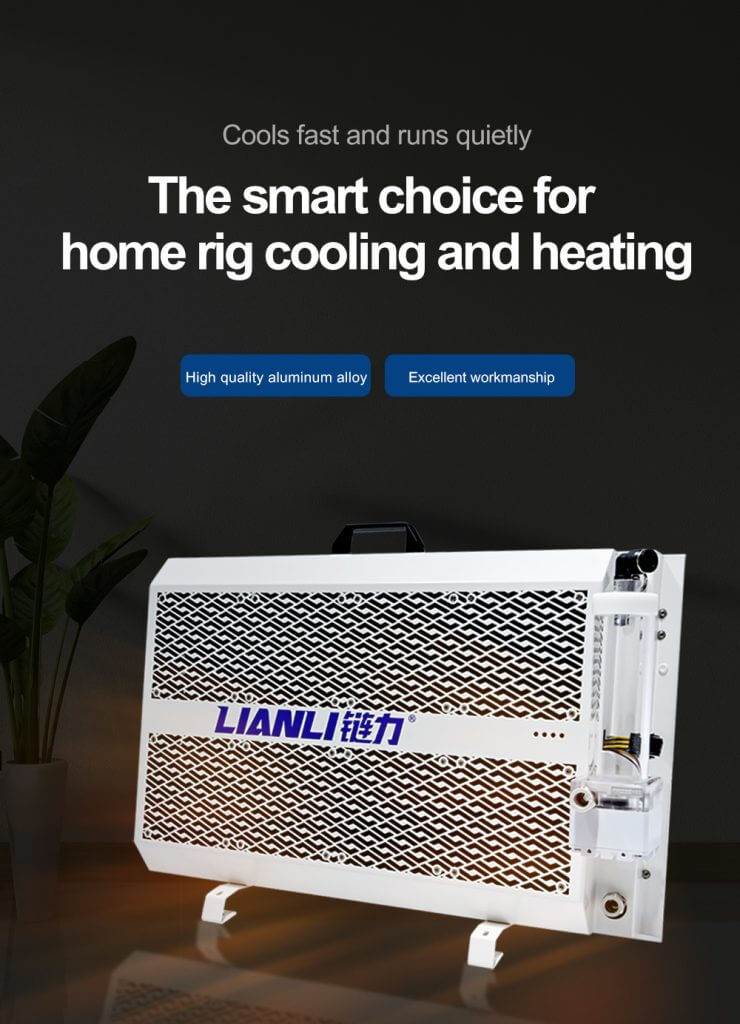 Antminer S19 Hydro kit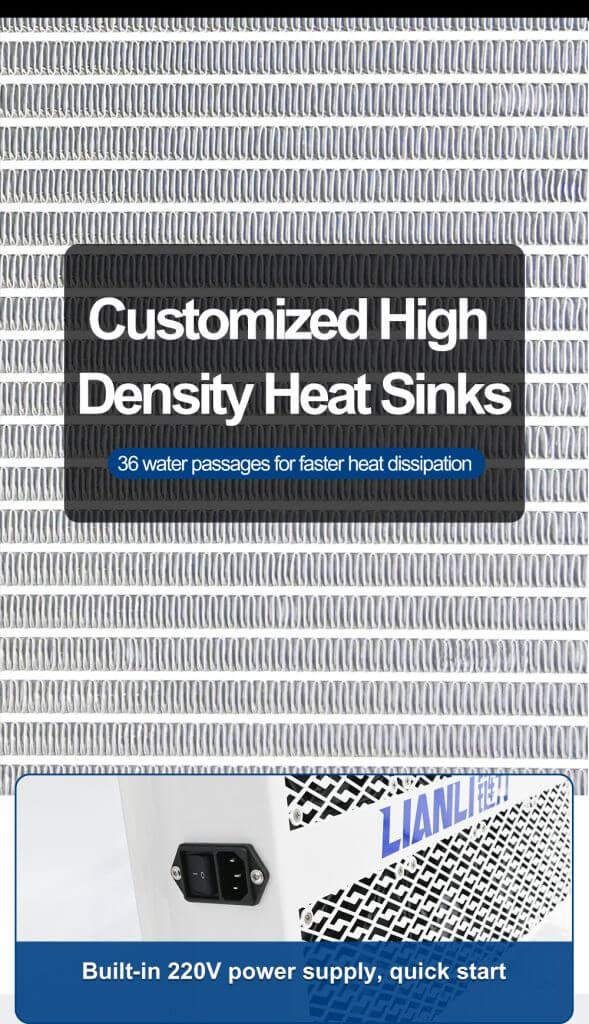 Antminer S19 Hydro kit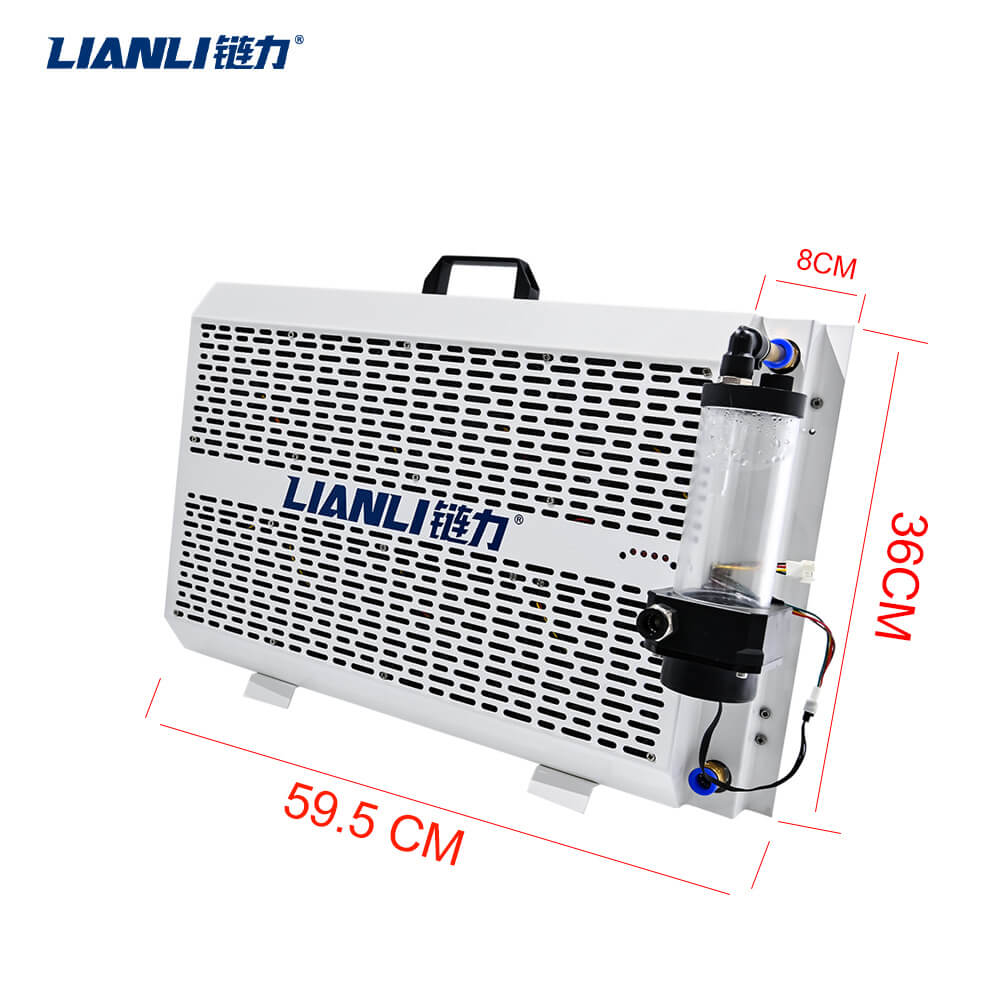 Antminer S19 Hydro kit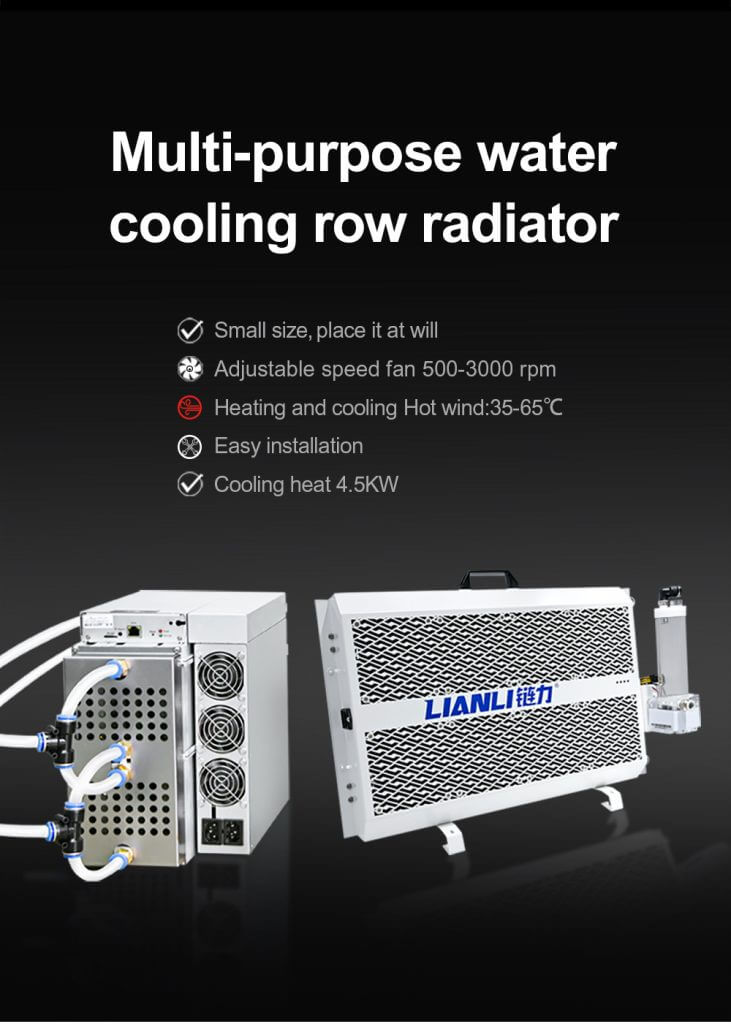 Antminer S19 Hydro kit