BITMAIN ANTMINER S9 SE, the Legacy lives on!

*Shipping costs: €25,- vat incl. per unit in EU zone and €35,- outside EU zone.
*Your order is only final after we confirmed it by sending the invoice.
*Order without VAT (0%) with a EU company VAT number or by ordering from outside EU
*The price of bitcoin mining machines must be adjusted frequently according to many factors, including Bitcoin/USD exchange rate, the network difficulty, and expected difficulty increase. Refund requests based on price changes cannot be honored.
*Best EU pricing available!
Antminer S9 SE Specifications:
Product Glance
Value
Model No.:
Crypto Algorithm/Coins
120-K
SHA256/BTC/BCH
Hashrate, TH/s
16.00
Reference power efficiency on wall @25°C, J/TH
80.00 (1.280 w)
Hardware Configuration
Quantity of hash chips
180
Quantity of hash boards
3
Networking connection mode
RJ45 ethernet 10/100M
Miner Size (Length*Width*Height, w/o package), mm
321.3*129.6*200
Net weight, kg
4.56
Noise, dBA @25°C (1-1) 
76
Environment Requirements
Operation temperature,°C
0
25
40
Storage temperature,°C
-40
25
85
Operation humidity, RH
5%
95%
Notes:
Power consumption figures will vary with your PSU's efficiency, the ambient operating temperature and the accuracy of the power meter.
PSU: A power supply unit is NOT included. We recommend the APW7 power supply for use with the Antminer S9 SE. One power supply supports one Antminer S9 SE.
Antminer S9 SE photos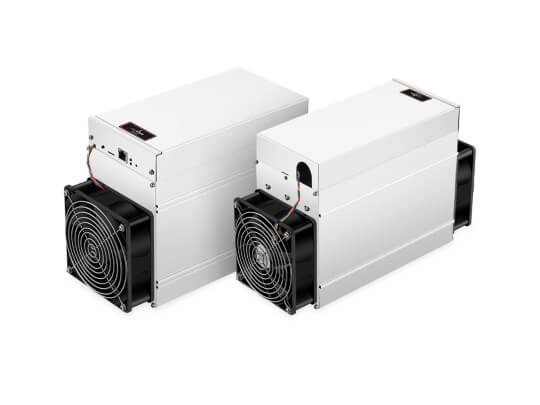 Antminer S9 SE front and back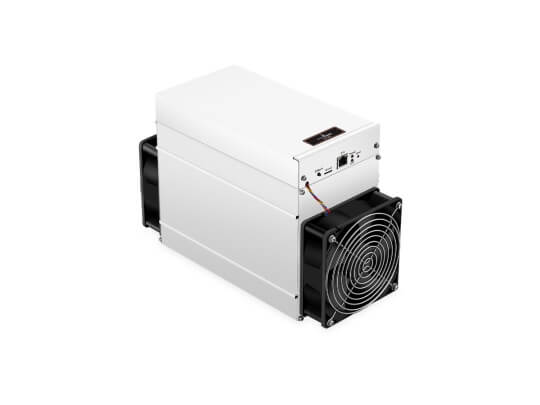 Antminer S9 SE side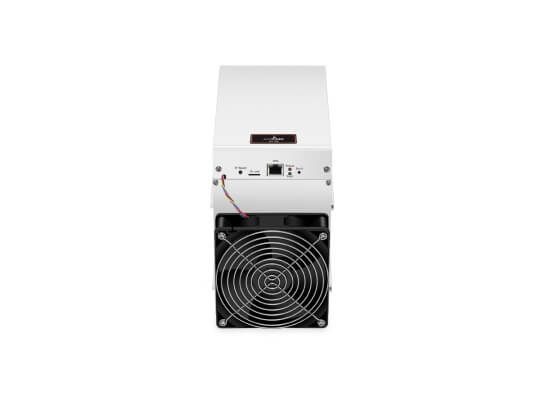 Antminer S9 SE front fan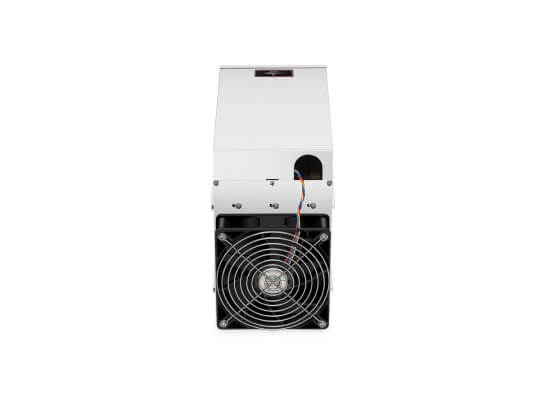 Antminer S9 SE back fan