BITMAIN ANTMINER T17+, SHA-256, high efficient hashrate!
*Unlike most sellers we ship from the Netherlands (EU zone)
*Order without VAT (0%) with a EU company VAT number or by ordering from outside EU
*The price of mining machines must be adjusted frequently according to many factors, including cryptocurrency/USD exchange rate, the network difficulty, expected difficulty increase or changes in the algorithm. Refund requests based on these factors cannot be honored.
*Up to two years warranty instead of 180 days.
* Beste price in the EU!
Antminer T17+ specifications
Product Glance
Value
Version
Model No.
Crypto Algorithm/Coins
T17+
266-Aa
SHA256/BTC/BCH
Hashrate, TH/s
58.00
Reference power efficiency on wall @25°C, J/TH
50.00
Hardware Configuration
Miner Size (Length*Width*Height, w/o  package),mm(1-1)
298.0*175.0*304.0
Net weight, kg (1-2)
10.00
The Antminer T17+ comes with power supply included.
The power supply doesn't come with a power cord. Please find two powercords with at least 10A from your local market.
Please kindly note that the required input voltage for T17+ is 220V.
The shipping costs for this unit is €25,- in the EU zone and €35,- for shipping outside the EU zone.
Antminer T17+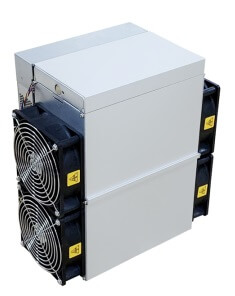 Antminer T17+ back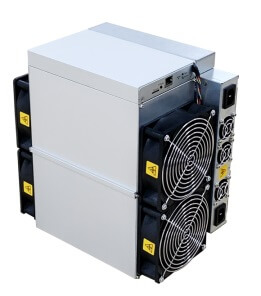 Antminer T17+ front side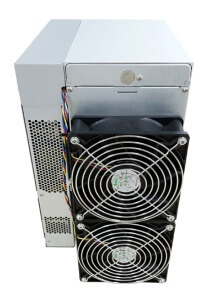 Antminer T17+ back 2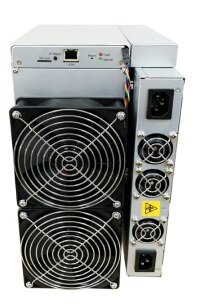 Antminer T17+ front 2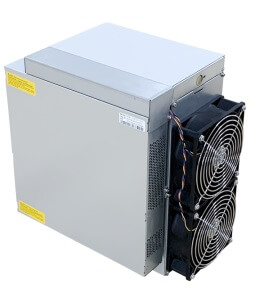 Antminer T17+ side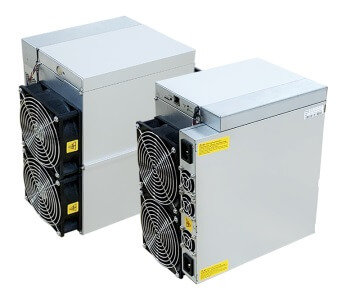 Antminer T17+ duo picuture